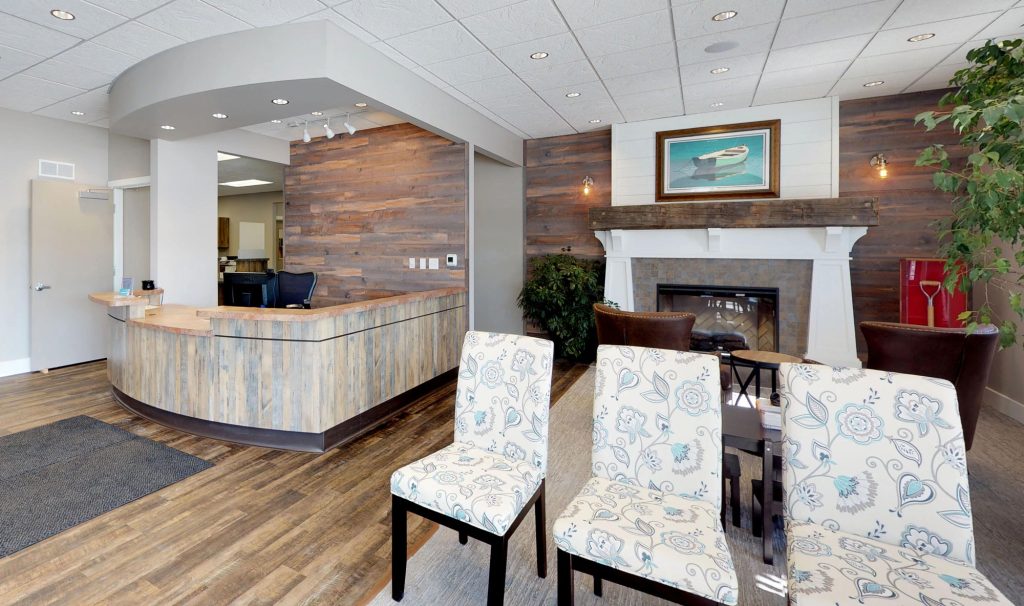 Yes! We Are Accepting New Patients! We love our patients and welcome new patients to our office every day.
North East Dental Arts has been trusted to provide excellent dental care since 1998. We ensure our patients' comfort not only during cleanings and treatment but before and after as well.  
We answer any questions or concerns throughout the entire dental experience. You will be treated like family, and we put your needs as our highest priority!
To prepare for your visit:
A New Patient Intake form should be completed. This may be downloaded and printed from our website, can be sent to you via text or email, or picked up in our office.  

We will perform a complimentary insurance eligibility/benefits verification, if applicable.

If transferring from another provider, we will obtain current and available dental records for your patient chart.
When you arrive for your reserved appointment:
You will receive a warm welcome in our comfortable reception area with its complimentary beverage station.

If you would like an informative office tour with an overview of our services and an opportunity to meet the team let us know! We would be more than happy to show you around before your appointment to make you feel at ease.  
During your visit:
We focus on your entire oral health! Our new patients receive a comprehensive oral exam and diagnostic X-rays to ensure they receive the right treatment. Our dentists and hygienists will examine not just your teeth, but also your gums.

Be sure to ask about our

Comfort Menu

to personalize your experience! 

Your

Care Team

will keep you informed regarding prescribed treatment, scheduling, or financial options, as well as any other concerns you may have.
After your visit:
Our expert scheduling team will assist you with setting up future visits. They can also answer your insurance questions, review any out-of-pocket costs, and attend to your general questions.
SAME DAY APPOINTMENT EXPECTATIONS
We understand how sudden oral injury can happen. Our team is eager to get you the help you need. If you are suffering from oral swelling, pain, or discomfort, we strongly recommend that you visit with our dentists.
Our team is equipped to handle a range of dental emergencies, such as:
Cracked or fractured teeth

Chipped teeth

Lost dental restorations

Severe toothaches

Bleeding or damaged mouth tissue
Call 814-725-4700 to schedule your emergency appointment. We will ensure your first visit with us will be handled expeditiously and you will be welcomed and treated like family!